Maintenance
Providing quality elevator service and excellence in customer service, Centric Elevator specializes in the preventative maintenance and repair of all makes and models of elevators, escalators and lifts. Systematic preventative maintenance extends equipment life and promotes optimum performance and safety. Identifying and correcting problems while they are trivial minimizes service interruptions and repair expenses. Centric's highly experienced technicians know the intricacies of servicing and maintaining new and vintage models of every elevator manufacturer.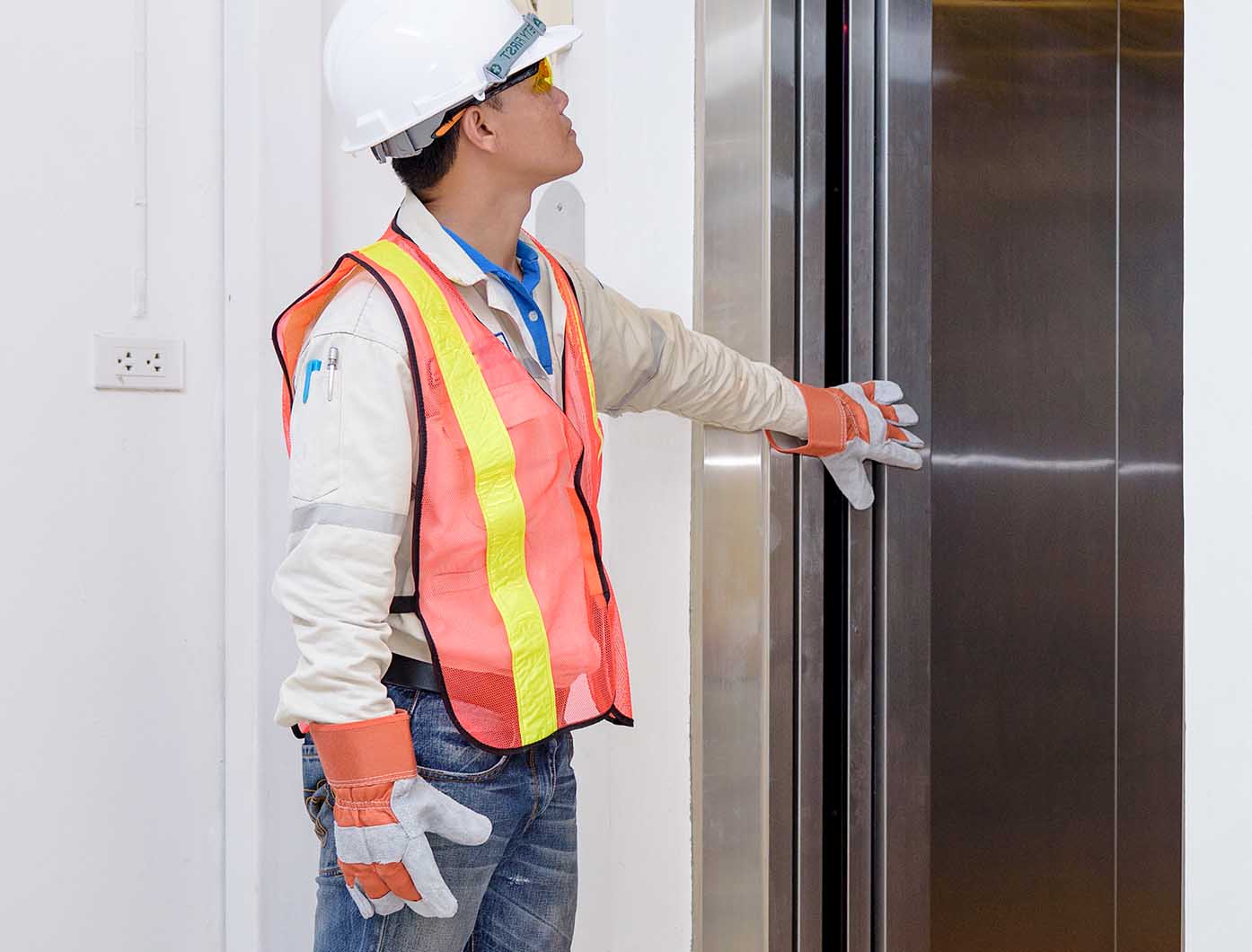 Centric's systematic maintenance includes cleaning, lubrication and adjustment, as well as the proactive repair or replacement of parts to provide safe and reliable elevator service to your facility.
Repair
Centric's philosophy of "Total Quality and Customer Satisfaction" is best demonstrated by the ability to maintain virtually any vertical transportation system on a fast-track basis. Centric demands accuracy and efficiency in the field to deliver the highest quality to its customers. As a result of Centric's commitment to stringent standards, the company's callback ratio is second to none.
To keep abreast with the latest innovations within the vertical transportation industry, Centric utilizes the latest computerized tools for diagnostic and performance measurements on most elevator control systems. Centric technicians maintain a vast assortment of computerized tools, parts and circuit boards, as well as the heavy-duty equipment and tools necessary to complete each task.
Centric technicians perform all types of elevator repairs ranging from rope replacement to cylinder replacement to the reprogramming of microprocessor software and fire service upgrades.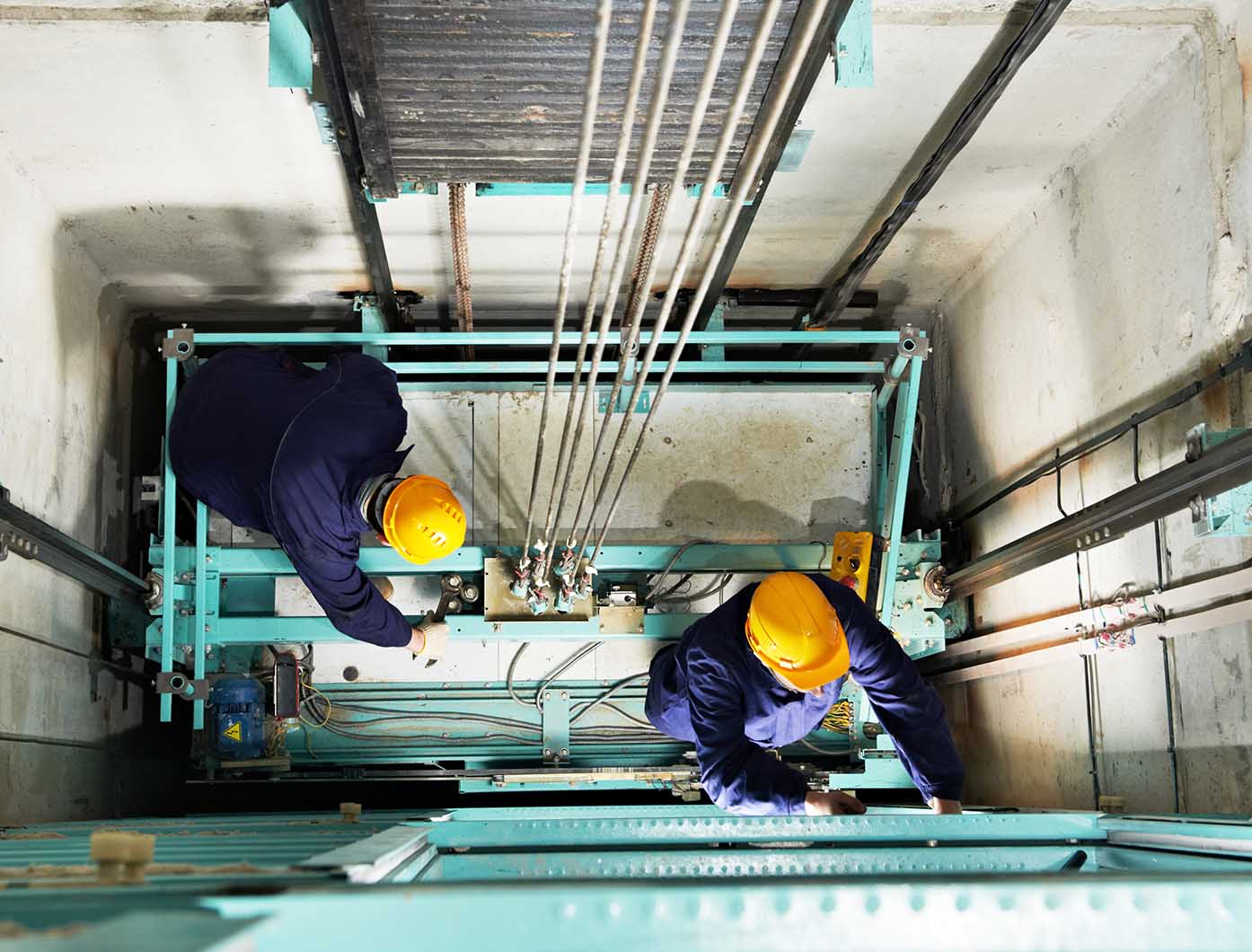 Modernization
Depending on the age and obsolescence of the elevator system, the extent of modernization required will vary. Adjusting the performance and correcting the operation of existing equipment can achieve some improvements, but allowing elevators to operate in disrepair could make the expense of replacing the complete system a costly reality. By modernizing now, you will save money, increase your building's value and improve the efficiency of the traffic in your building.
Modernizing with Centric Elevator means you will be putting the best in innovation and precision into your elevator system. Our family of component upgrades allows you to make these improvements incrementally and spread the cost out over time.
Modernization Services Benefits:
Aesthetics – Modern and cost effective cab renovations
Code Required Features – Controls satisfy the most current requirements
Efficiency – Energy saving motor drives and LED lighting lower operating expenses
Extended Life – Reduced starting loads prolongs motor life
Enhanced Safety – Accurate floor stops and advanced safety devices
Life Safety – The latest in Fireman's Service and Rescue Operations
Ride Quality – Smooth motor drives and improved roller guide systems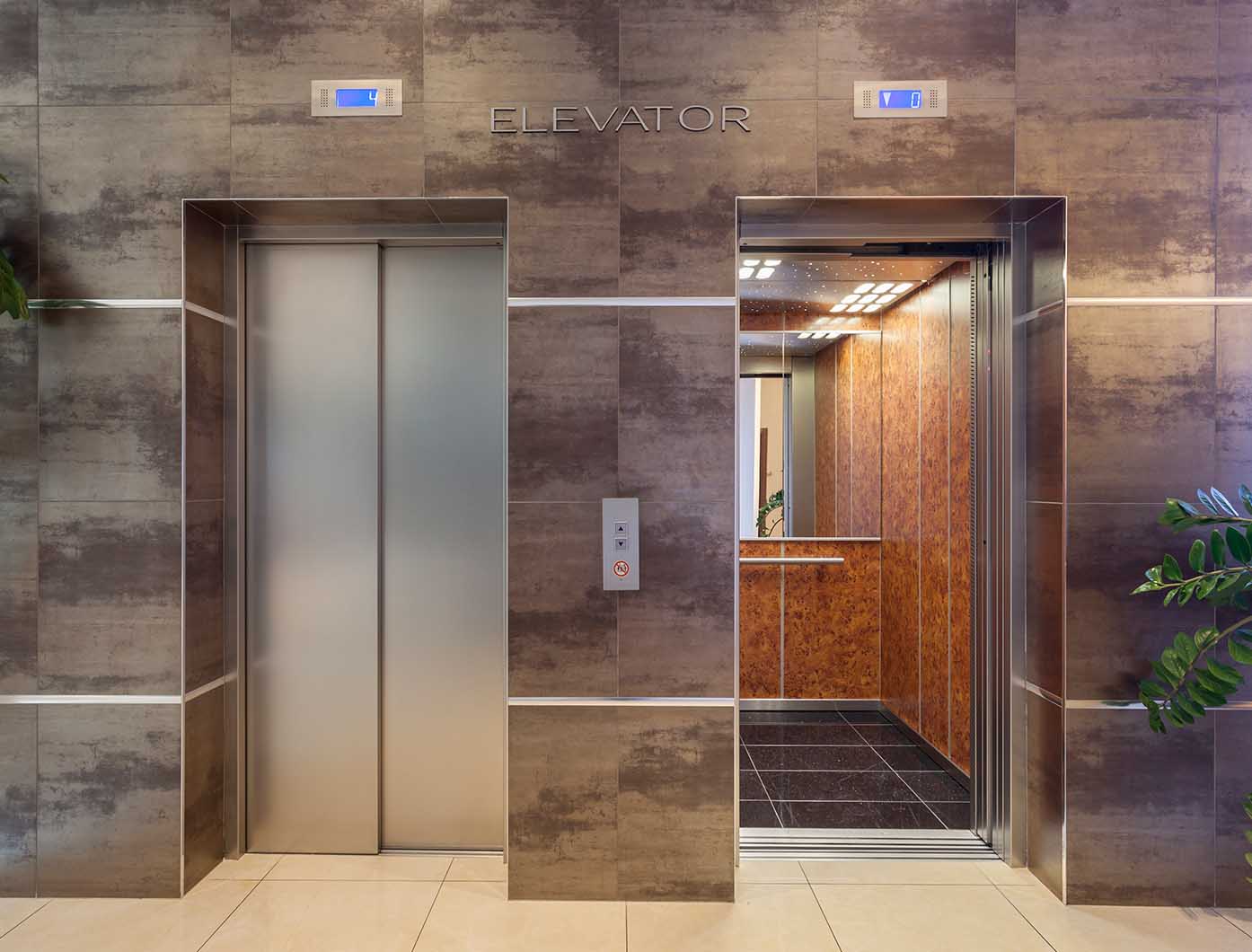 Centric has the knowledge, experience and suppliers to enable us to provide the best modernization solution for our clients, regardless of the type or vintage of the existing equipment.
Installation
Offering design and installation services for all types of commercial elevators from 2-50 floors, passenger & freight applications, Centric is highly experienced in all phases of new elevator construction and installation. The company draws on four decades of experience to ensure that your project will be completed flawlessly.
At Centric, we take care of every stage of the installation process ensuring your elevators are installed on time with the comfort, safety, reliability and aesthetic appearance you expect.